Creative and scientific tools
to solve complex communication issues.
New develops the strategic and creative launch of Exploration Ground Systems,
the most ambitious program in NASA's history.
Overall communicational consultants. Mission. Branding. Film. Culture. Language. Creative Executions.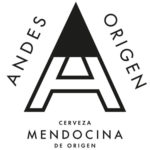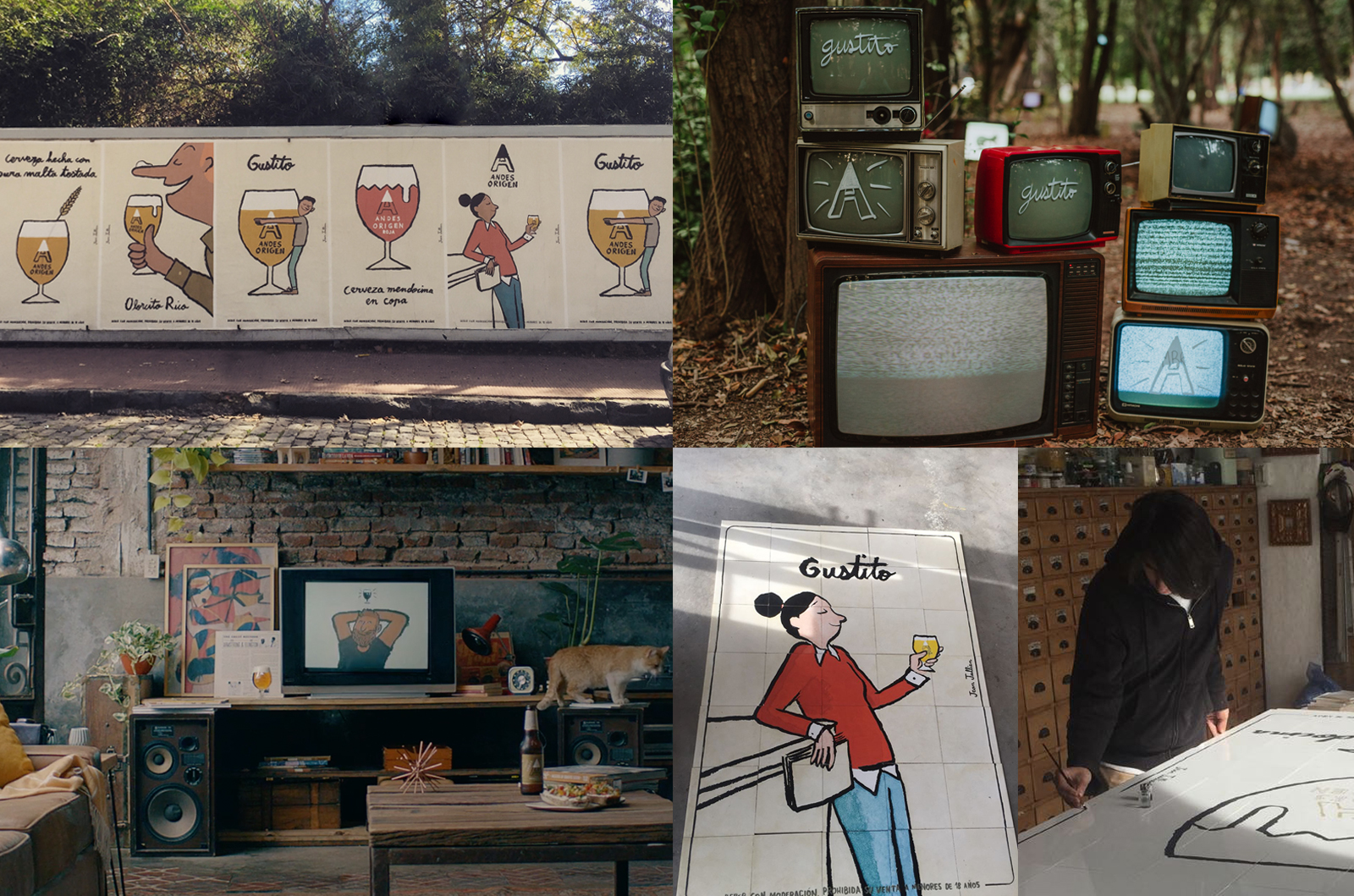 In collaboration with french artist Jean Julien,
New created brand, concept and a totally new language for a beer brand.
Concept. TV. Print. Radio. Installations. Overall Launch.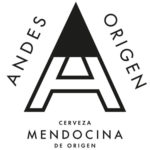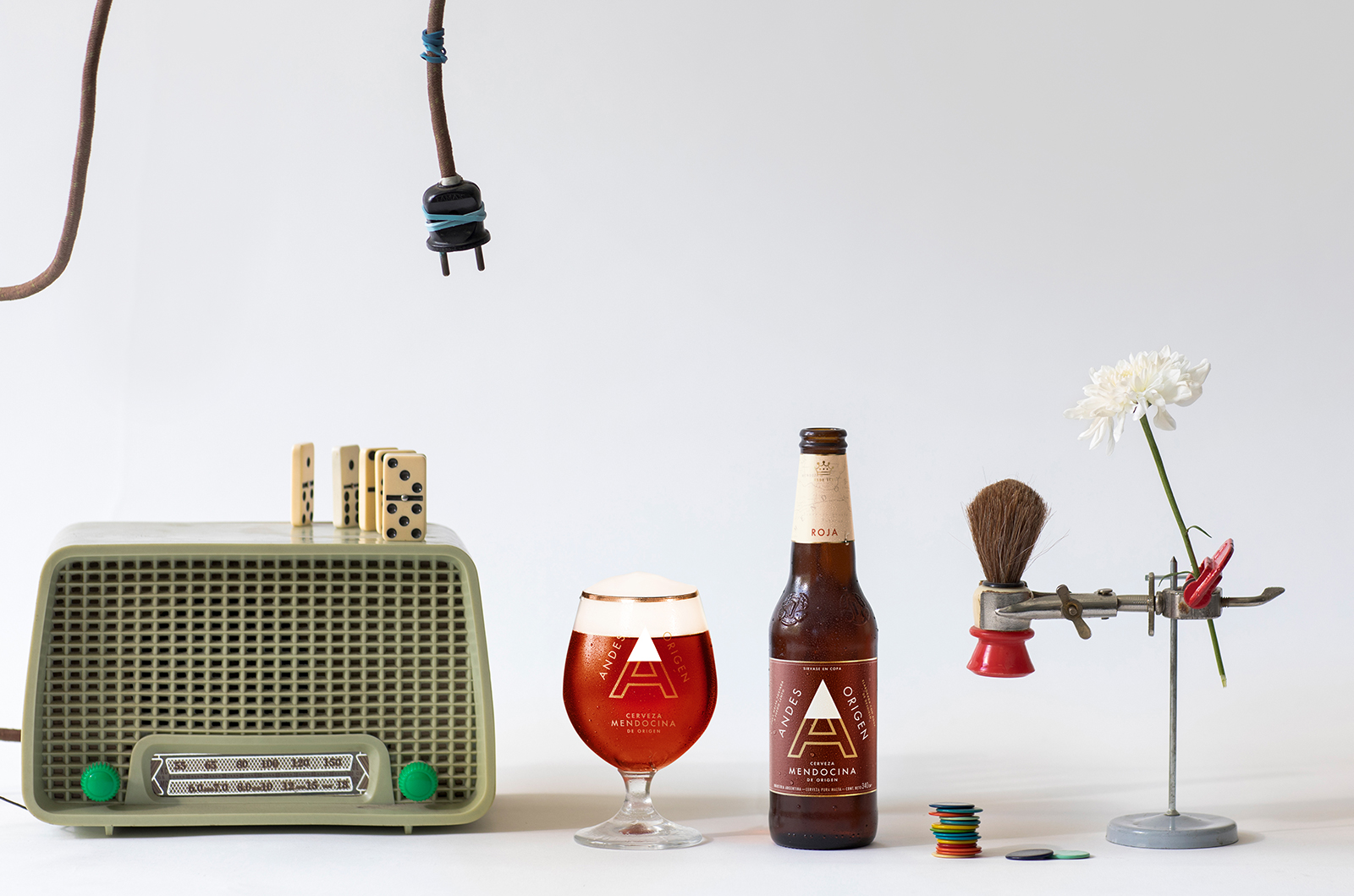 The engineering of Andes Origen product branding by New & Atlas Design.
Product Branding/Design.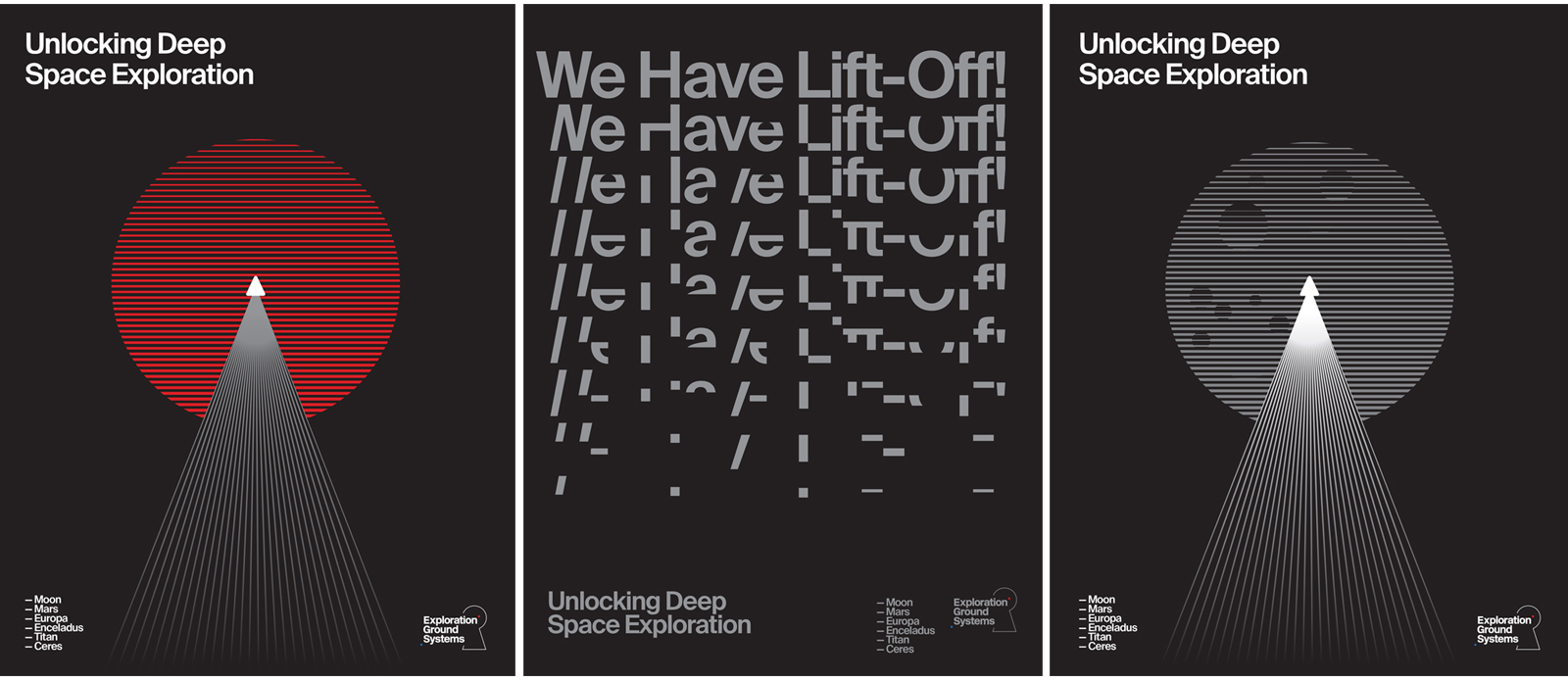 The Studio at NASA's JPL Creative Lab and Paul Hutchinson at Hypetype Studios
take the EGS branding developed by New to the next level.
Branding. Creative Executions.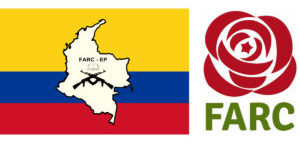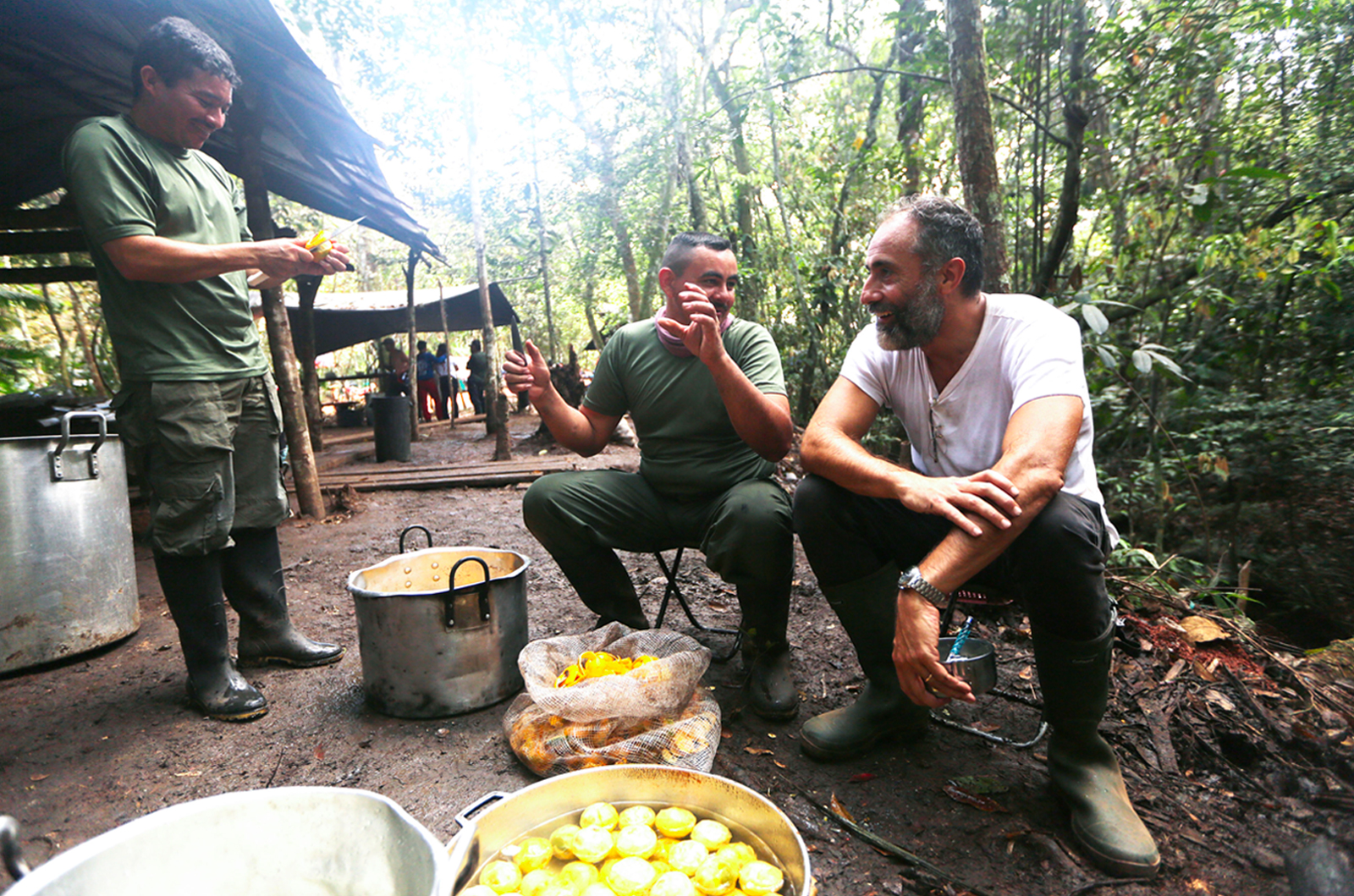 New helps FARC during the hard journey towards peace in Colombia.
Communication advisory. Language. Investigative Journalism. Research.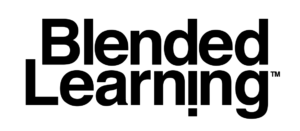 Blended Learning: New creates an innovative research method by bringing neuroscience, data analytics, journalism and creativity together for Quilmes beer.
Data analytics. Research. Investigative Journalism. Strategy. Neuroscience. Film.
Colombian Government & New

A Strange Animal: A journey through Colombian Peace Process.
Communication advisory. Film. Creative Executions.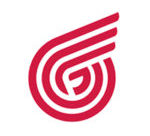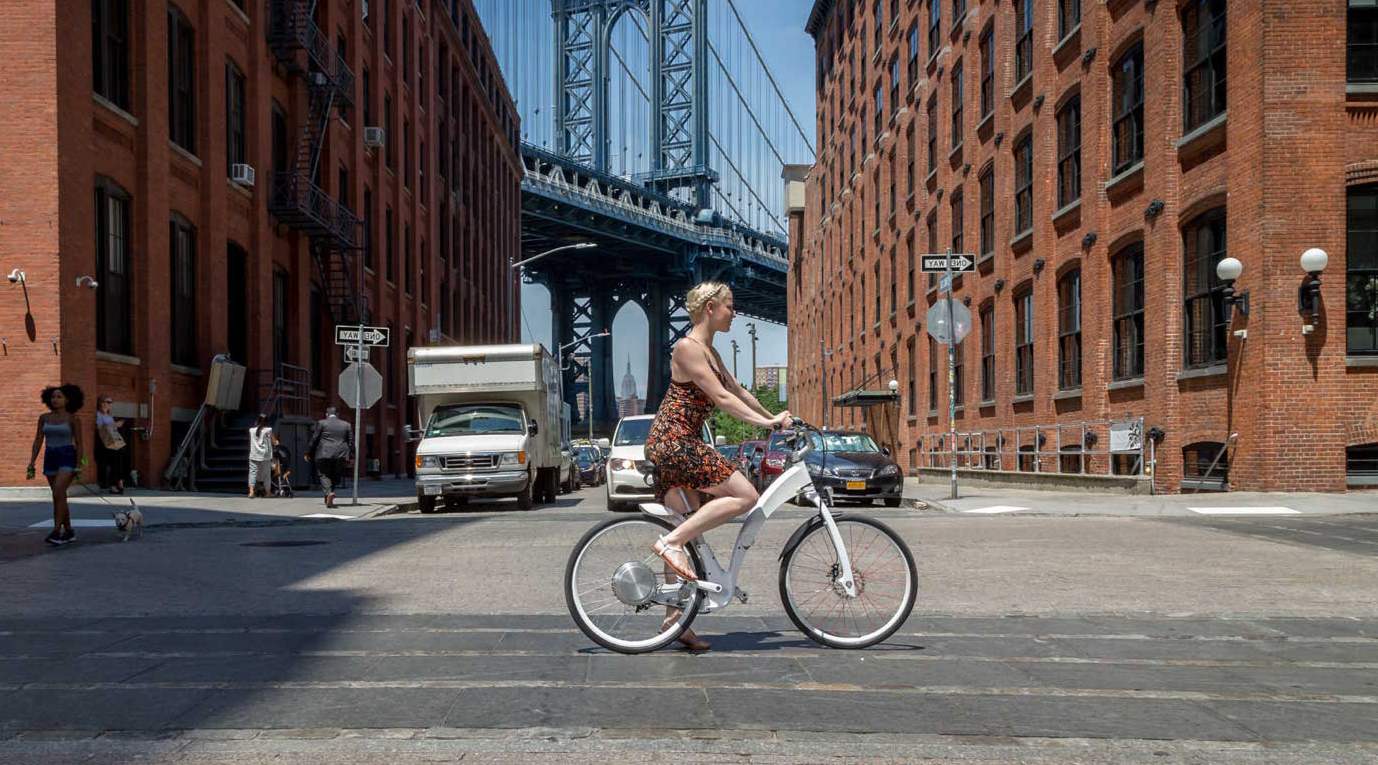 Re-imagining the future of urban mobility.
Introducing Gi Fly Bike.
Concept. Branding. Communication.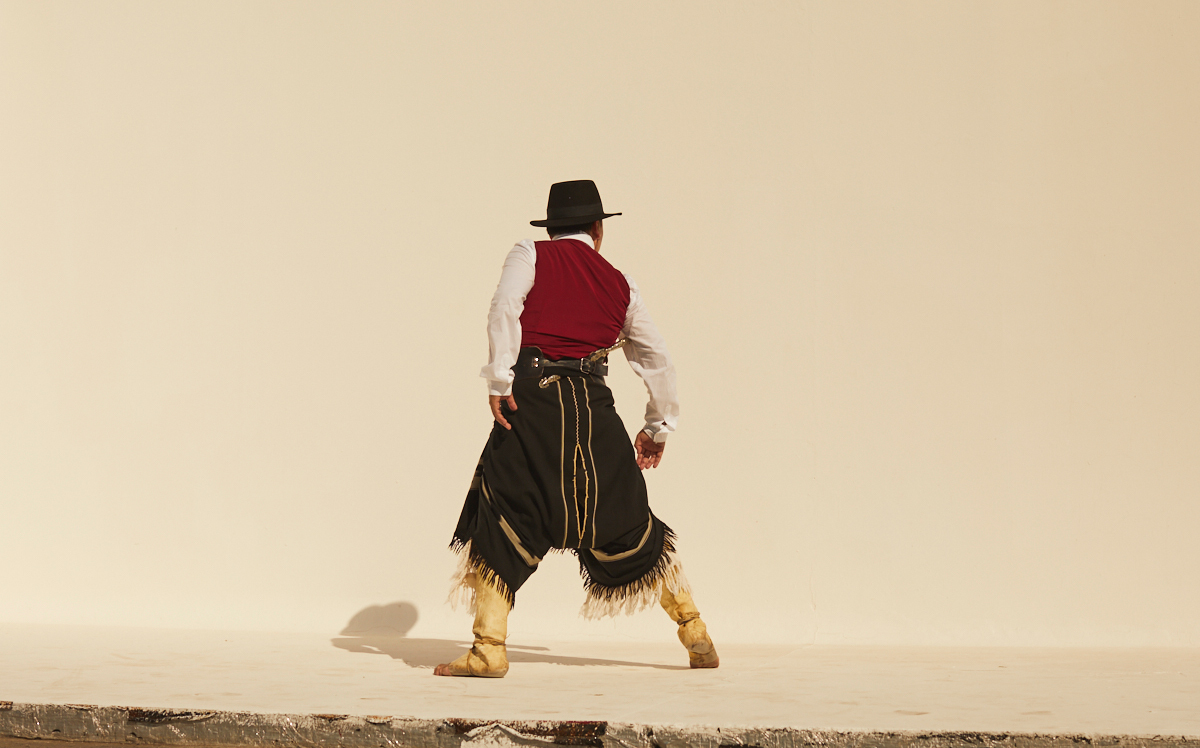 How can organic food shake up the mainstream food landscape?
Product development. Production. Branding. Creative executions.